the-game-changer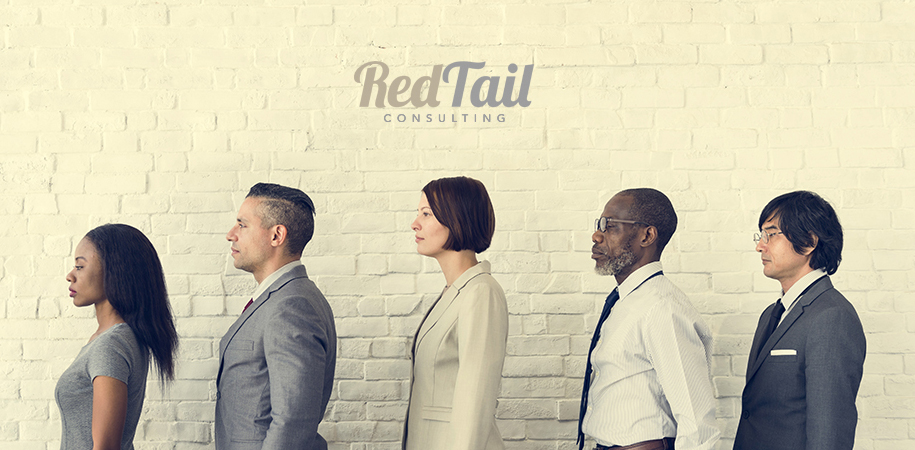 When you want to optimise your Quality Assurance, Risk, Test or Compliance delivery capability.
Redtail assists Local, National & Global clients manage risk through the application of proven, full-lifecycle Quality Management solutions to minimise costs and ensure successful timely completion.
Unlike traditional consultancies, we pride ourselves on our ethos of "arrive & deliver" not "land & expand".
We are committed to providing the pragmatic solution to your delivery challenges which optimise the time and resource commitment.